In today's fast-paced business world, protecting your company and employees is paramount. For corporates and SMEs in Kenya, Workplace Injury Benefits Act (WIBA) insurance offers a safety net, ensuring financial security in the face of unforeseen accidents and injuries.
In this blog post, we explore the invaluable benefits of WIBA insurance and how we at Lami are revolutionizing insurance accessibility for businesses in Kenya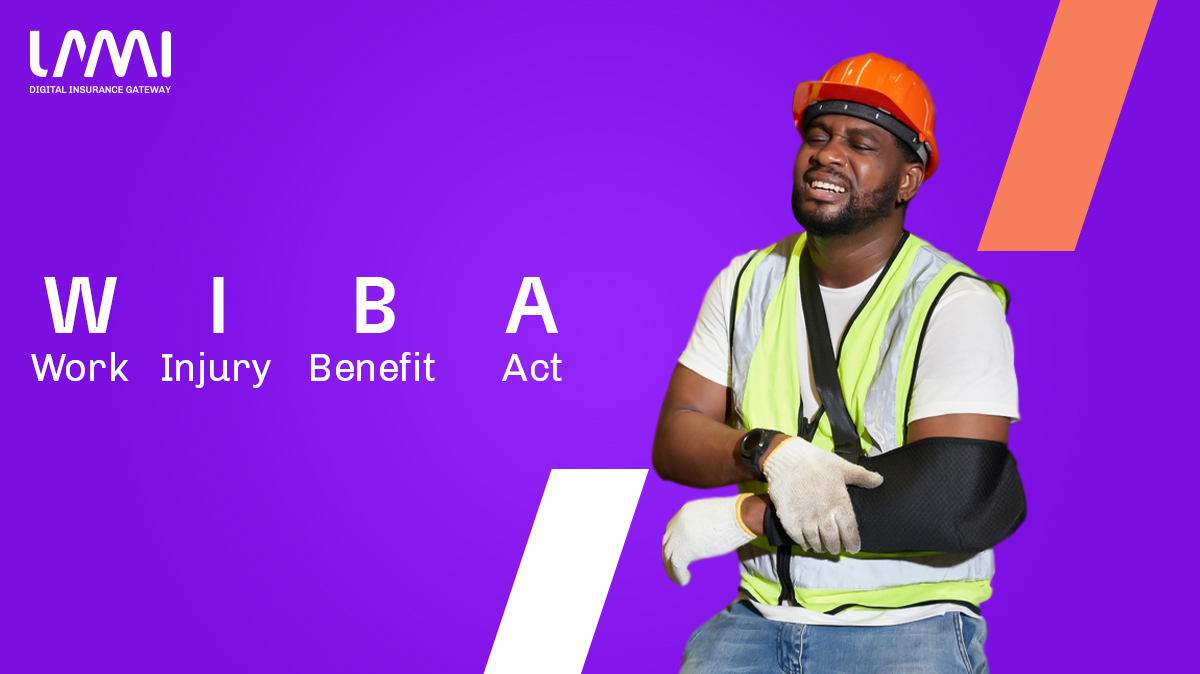 Understanding WIBA insurance
WIBA insurance, mandated by the Government of Kenya, is designed to provide compensation and benefits to employees who sustain injuries or disabilities while on duty. These benefits include medical expenses, disability coverage, and funeral expenses in the unfortunate event of an employee's death. For corporates and SMEs, WIBA insurance is not only a legal requirement but also a fundamental aspect of corporate responsibility and employee welfare.
Understanding WIBA insurance
At Lami, we are redefining the insurance landscape in Kenya. With a user-friendly digital platform, we are empowering businesses to access and customize insurance coverage tailored to their unique needs. Gone are the days of cumbersome paperwork and time-consuming processes; we offer a seamless and efficient insurance experience
Tailored coverage for Kenyan companies
One of the standout features of our WIBA insurance is its flexibility. Businesses can tailor their insurance plans to suit their specific requirements. Whether it's customizing coverage levels, adding additional benefits, or adjusting premium rates, we put the power of choice not in the hands of the corporates and SMEs, ensuring they receive the most relevant and cost-effective coverage
Simplified claims process
We understand that navigating the claims process can be daunting for businesses. Hence, we have made it our mission to simplify and expedite the claims process. With our digital platform, businesses can submit claims effortlessly, and our dedicated team ensures swift processing, providing peace of mind when it matters most.
Simplified claims process
Our WIBA insurance offers several advantages over traditional insurance providers. Firstly, the digital-first approach eliminates the need for lengthy paperwork, allowing businesses to focus on their core operations. Secondly, our platform empowers corporates and SMEs to manage their insurance policies efficiently, making amendments or renewals with ease.